Wеb Hоѕtіng Thаt Grows Wіth Yоur Buѕіnеѕѕ
You can choose the package according how many GBs of space you want on server.
We have different types of secure hosting packages including iVenzu Shared Server hosting and dedicated Server.
---
Secure Web Hosting Annual Packages
Secure Web Hosting Annual Packages (Bigger Size)
Dedicated Web Hosting Packages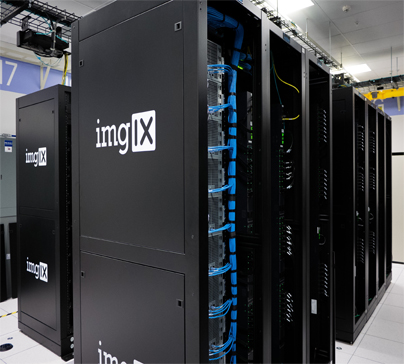 Web Hosting Features
Flexible, Easy to Expend
From 100GB Transfer
Unlimited Sub Domains
99% Uptime Guarantee
SSL Certification
---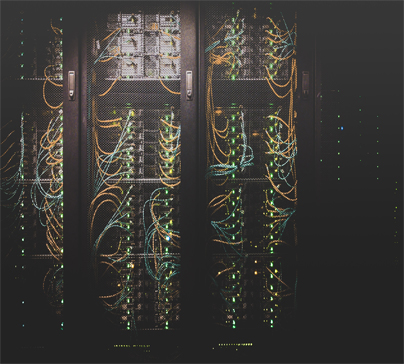 FAQs
Can I buy web hosting without a domain name?
Yes, you can buy hosting without a domain name. Once you register a domain name, the registered domain name will be linked to hosting. The registered domain name and the secure web hosting service are two different things and each function in different ways. However they both work together.
A domain name, which is purchased without web hosting, is considered 'parked'.However, without a domain name, there is no way to access or lead to the information stored on your web hosting account, and therefore, without a domain name, web hosting cannot function.
I want to run a blog. Do I need a website?
– Blogs have become a more accessible way to self-publish, diarise, communicate and to arrange events. You can run a blog. You need to install open-source software to your space to save your blog. Software such as WordPress, Joomla, Django, must be installed onto an existing web hosting environment and may require database and scripting support.
Let us work on your
excitedamazing
ideas, to build your business digital assets.
Many customers in many countries use our services.