24 x 7 email support and 24 x 5 phone support included with all plans.
---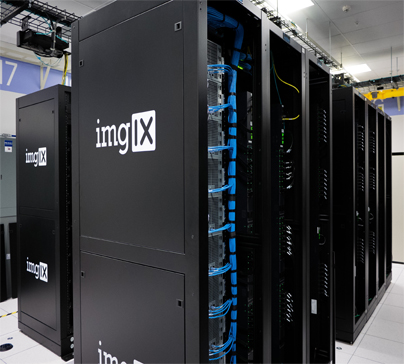 iVenzu Technologies have quintessential support packages which will be a great help to the clients. The very first priority of iVenzu is to maintain your website and solve each problem which comes in your way.
You can use any support package for any of your website designed by iVenzu Technology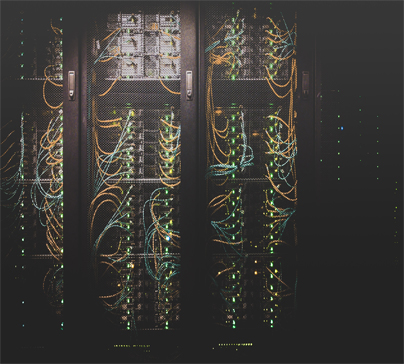 Our comprehensive support packages address your everyday maintenance and support requirements at any stage in the life cycle of your business website. By offering consistent product and service efficiency and the flexibility to choose the level of support you need,
iVenzu Technologies
helps you deliver superior customer service. Best of all, you can focus on valuable resources on core business activities.
Around the Clock Operations Support iVenzu Technologies helps you minimise risk by providing 24 x 7 by email and 24×5 by phone support, advanced replacement, on-site emergency technicians and more. Your revenue-generating websites operate at peak performance, which maximises your return on investment.
Our Support Package Includes:
Detailed Reporting
Network Management
Third Party Service Integration
Expert Consultation
Account Management
Remote & Onsite Support
Procurement & Installation
Customer Support
Real-Time Monitoring
Let us work on your
excitedamazing
ideas, to build your business digital assets.
Many customers in many countries use our services.